Aarti Steels Ferro Alloy products represent the pinnacle of metallurgical excellence. Crafted with precision, our alloys meet diverse industrial needs, ensuring superior performance, durability, and adherence to stringent quality standards.
Our iron-making division stands as a cornerstone of our metallurgical prowess. With advanced technology and sustainable practices, we produce high-quality iron, contributing to the foundation of numerous industries.
Our Special Steel division is a testament to precision and innovation. Crafting alloys to perfection, we offer specialized solutions for diverse industries, ensuring strength, durability, and adherence to the highest quality standards.
Our Oxygen division plays a vital role in industrial processes, providing high-purity oxygen essential for diverse applications. Our commitment to quality and reliability ensures a seamless supply, contributing to the success of various industries.
Our Fly Ash By-Products division showcases our commitment to sustainability. By efficiently managing and repurposing fly ash, we contribute to environmental stewardship, offering eco-friendly solutions for diverse applications.
Aarti Steels Power division is at the forefront of energy innovation, generating reliable and sustainable power. With a commitment to efficiency and advanced technology, we empower industries and communities, driving progress with every watt.
about Our
Company
Empowering Progress, Crafting Excellence: Aarti Group, Where Steel Meets Innovation. In Partnership for over 60 Years, Leading in Sustainability, Pioneering Clean Steel with Tata. Your Trusted Journey Towards Quality, Innovation, and Sustainable Growth.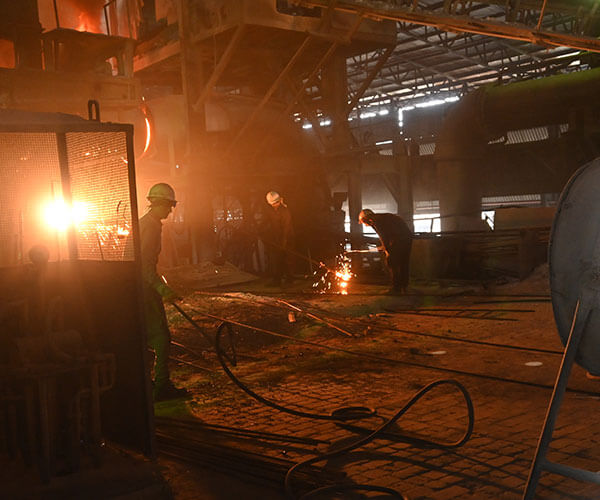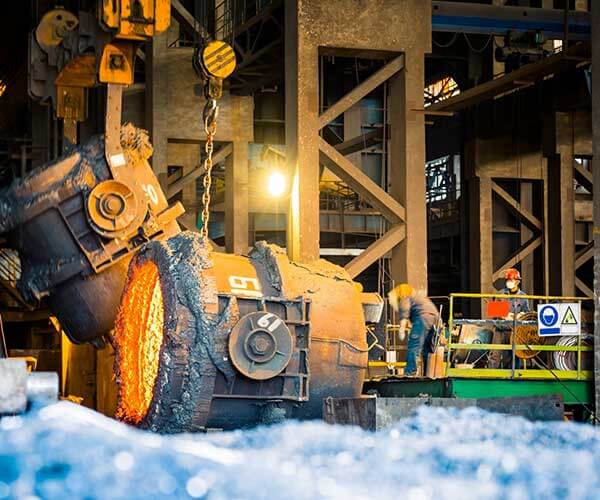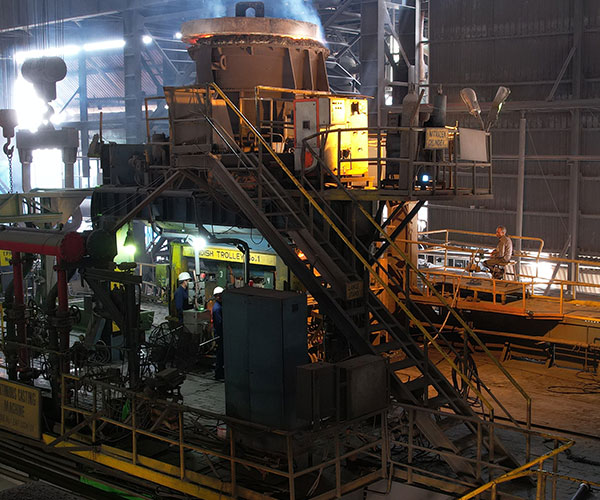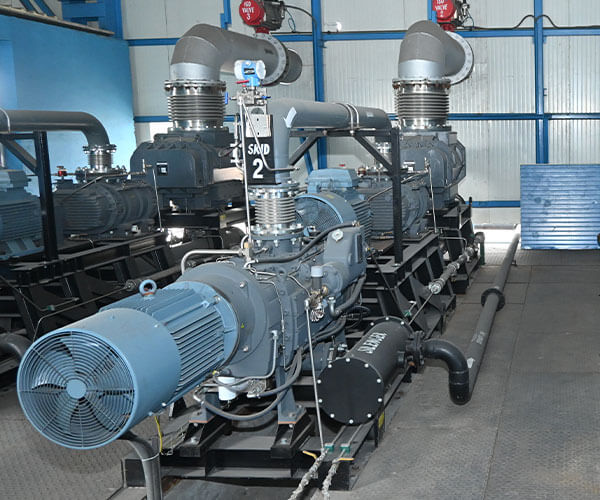 What We Do
Aarti Group, established in 1979, operates across steel, textile, and healthcare sectors. Our steel plants in Ludhiana and Cuttac. With an annual turnover of ₹2500 crore, we are committed to quality, evident in our ISO accreditations. Collaborating with Tata Steel for over 60 years, we specialize in innovative technology solutions, sustainability practices, and fostering enduring partnerships in the global market.
- Steel Excellence
- Global Scrap Recycling
- Sustainable Practices
- Expert Engineers
- Long-Term Partnerships
- Certified Engineers
Our
Services
Empowering Industries, Engineering Excellence: Aarti Steels - Your Trusted Partner for Precision Steel Solutions and Innovative Services.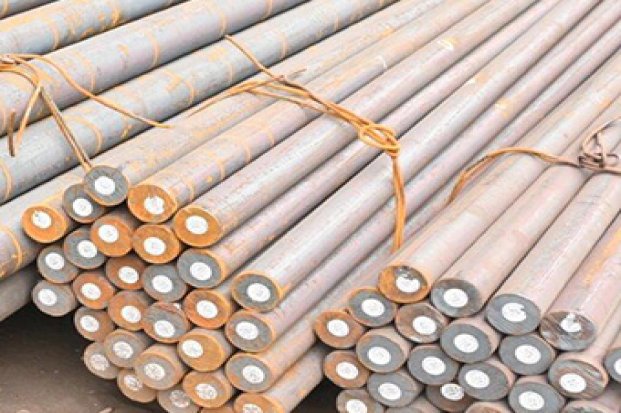 Carbon and Alloy Steel Rounds
Aarti Steels excels in supplying high-quality Carbon and Alloy Steel Rounds, offering precision, durability, and customized solutions. Our commitment to excellence ensures products meet diverse industrial needs with reliability.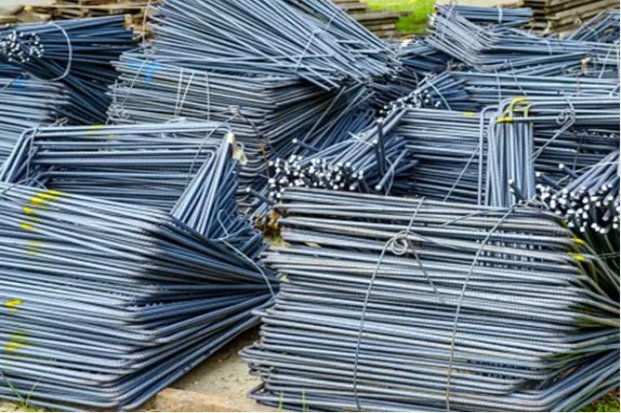 Power and Ferro Alloys
Aarti Steels delivers excellence in Power Generation and Ferro Alloys, providing reliable solutions. Our advanced technology ensures efficient high-grade ferroalloy manufacturing for diverse industrial applications.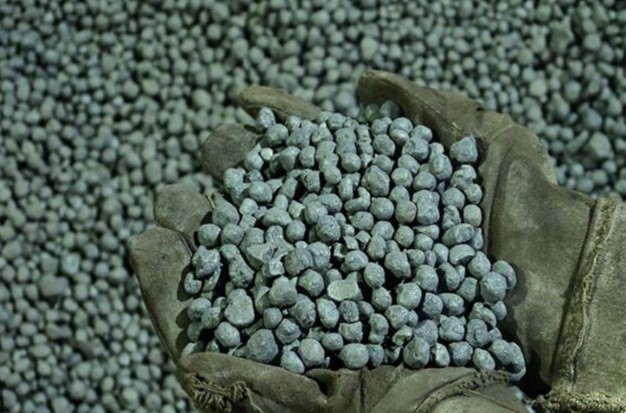 Sponge Iron
Aarti Steels is a trusted supplier of Sponge Iron, delivering superior quality with advanced manufacturing processes. Our Sponge Iron caters to diverse industries, ensuring reliability and consistent performance.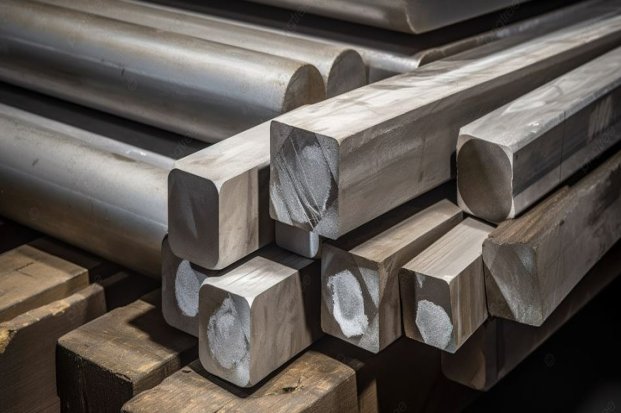 Carbon and Alloy Steel Squares
Aarti Steels excels in precision-manufactured Carbon and Alloy Steel Squares, offering durability and tailored solutions. Our commitment ensures top-quality squares meeting diverse industrial requirements with reliability and precision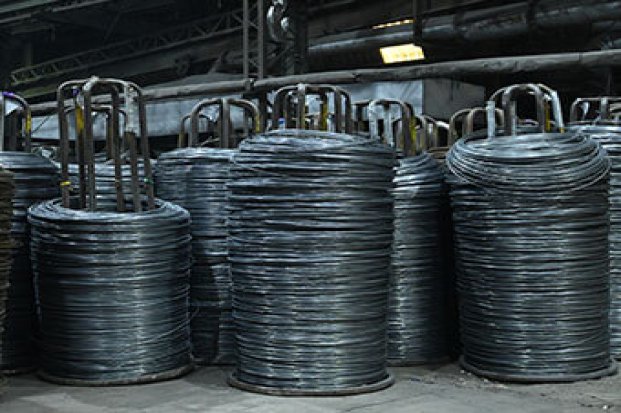 Spring Steel Wires
Aarti Steels is a leading provider of precision-engineered Spring Steel Wires, offering exceptional strength, resilience, and reliability. Our wires are tailored to meet the demands of diverse industrial applications.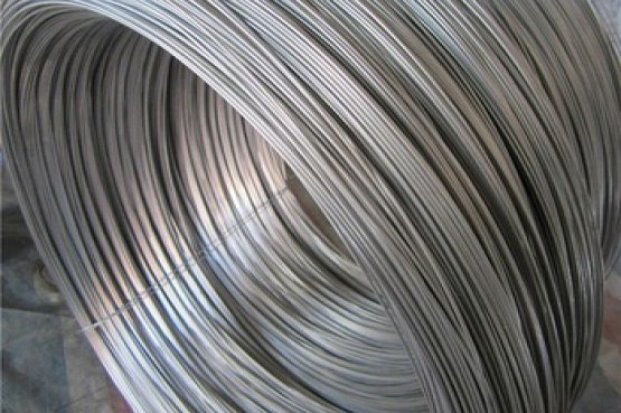 Tyre Bead Wire
Aarti Steels stands as a trusted supplier of Tyre Bead Wire, ensuring superior strength and durability. Our precision-engineered wires meet the stringent requirements of the tire industry, ensuring reliable performance and long-lasting tires.
Why
Choose Us
Welcome to Aarti Steel , a pioneering conglomerate that has been shaping the industrial landscape since its inception in 1979. With a rich legacy spanning over four decades, we have diversified into the steel leaving an indelible mark of excellence in each domain.
| STEEL GRADES | ILLUSTRATIVE LIST |
| --- | --- |
| CARBON STEEL | ENAD, EN9, C40, C45, S53C, AS53C, S48 etc. |
| SPRING STEEL | SUP7, SUP9, SUP11A, 55Si7, 60Si7 etc. |
| BEARING STEEL | SAE 52100, SKF Gr2, 100Cr6, 100CrMnSi6 |
| CHROME-MOLLY STEEL | SAE 4140, SAE 4145, SAE 4135, 42CrMo4 etc. |
| CASE CARBURIZING STEEL | 20MnCr5, 8620, 8619, 8622, 8625, 8627 etc. |
| MICRO ALLOYED STEEL | 38MnSiVS6, C70S6 etc. |
| CREEP RESISTANT STEEL | F11, F22, F12, F5, F9, F91, F1, F5, F92 |
| BORON STEEL | 15B22, 15B41, 42B17, 94B17H, 20MnCr5(B) |
| HIGH NICKEL STEEL | En36C/1-9NiCrMo4, 18X2H4BA, 20X2H4A, 5HS64, SAE9310 |
SQUARE
240x280mm, 250x320mm Rolled Products
125x125mm, 160x160mm, 200x200mm
AUTO COMPONENTS
Steering Worm, RA Shaft, Steering Shaft, Cam Shaft, Bevel Gear, RAS Gear, Steering Nut, Transmission Gear, Crown Wheel, FA Beam, Stub Axle, Crankshaft, Connecting Rod, Engine Valve, Stabilizer Bar.
GEAR COMPONENTS AND TRANSMISSION
Transmission Gears & Shafts, Engine Gears, Clutch Components, Differential & Axle Gears, Synchro Hubs & Gears. Crown Gear, Worm Gear, Spur Gear, Helical Gear, Bevel, Rack & Pinion, Ring Gears etc.
BEARING INDUSTRIES
Inner Ring, Outer Ring, Balls, Rollers for Various Bearings like Ball Bearing, Roller Bearing & Thrust Ball bearing etc.
DEFENSE
Various Parts for Battle Tank, Bomb Shell, Gun Barrel, Small Arms Barrel, Cartridge Cases & Armored Vehicle Component
OIL & GAS
Shafts, Casing, Open Forge, Valve Bodies, Interconnecting Blocks & Drill Shanks
POWER
Drive Shafts, Rotor Shaft, Rotor Disc, Rings, Flanges & Turbine Blade
HEAVY ENGINEERING
Various Components in Sugar, Textile, Cement, Mining, Construction & Marine
OFF ROAD VEHICLE
Under Carriage Parts – Linkage Pin, Track Shoe, Track Roller, Idler Shaft, Various Nitride & Carburized Parts
RAILWAYS
Axle Shaft, Camshaft, Helical Spring & ERC
SPECTROMETER
MAKE : SPECTROLAB,GERMANY
MODEL : LAB M-9
OXYGEN, NITROGEN, HYDROGEN ANALYZER
MAKE : LECO CORPORATION, ,USA
MODEL : TCH 600
METALLURGICAL MICROSCOPE WITH IMAGE ANALYZER
•PEELING
• CENTER LESS GRINDING
• COLD DRAWING
XRF
MAKE : LECO CORPORATION,USA
MODEL : WDXR PRIMUS 4
UNIVERSAL TENSILE TESTING
JOMINY HARDENABILITY TESTER
METALLURGICAL MICROSCOPE WITH IMAGE ANALYZER
MAKE: CONATION TECHNOLOGIES